If you have not received a response within a few days, make sure that you entered your email address correctly. 
Also, all conversations are saved in your personal account on this Help Center. To do this, you must log in to your account.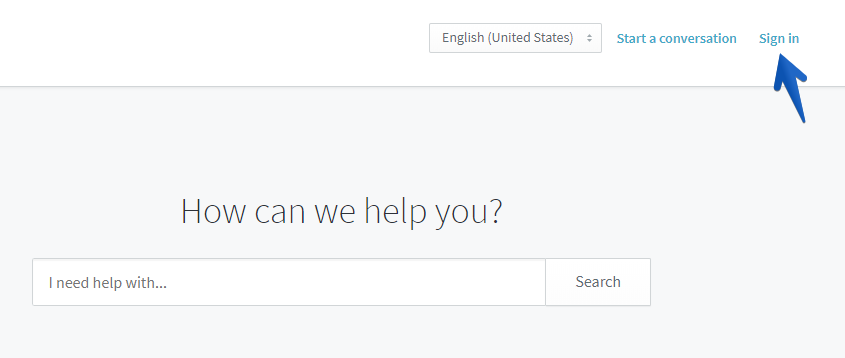 Then in your account select the item "My conversations".

You will see all open and closed conversations.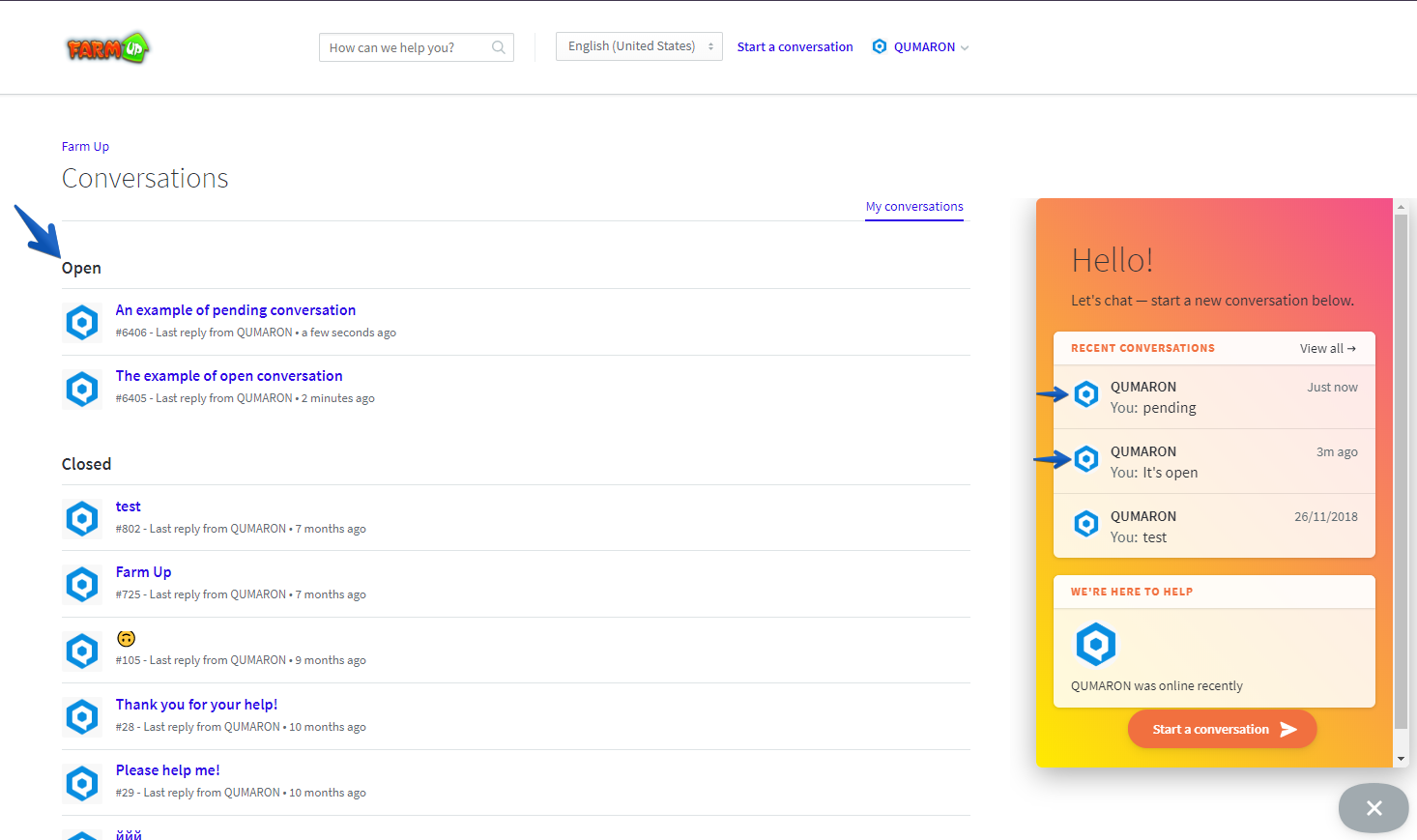 Selecting the required open conversation, you will see the conversation ID and status. Here you can write the answer, attach the necessary files and fill in the empty fields to clarify the details.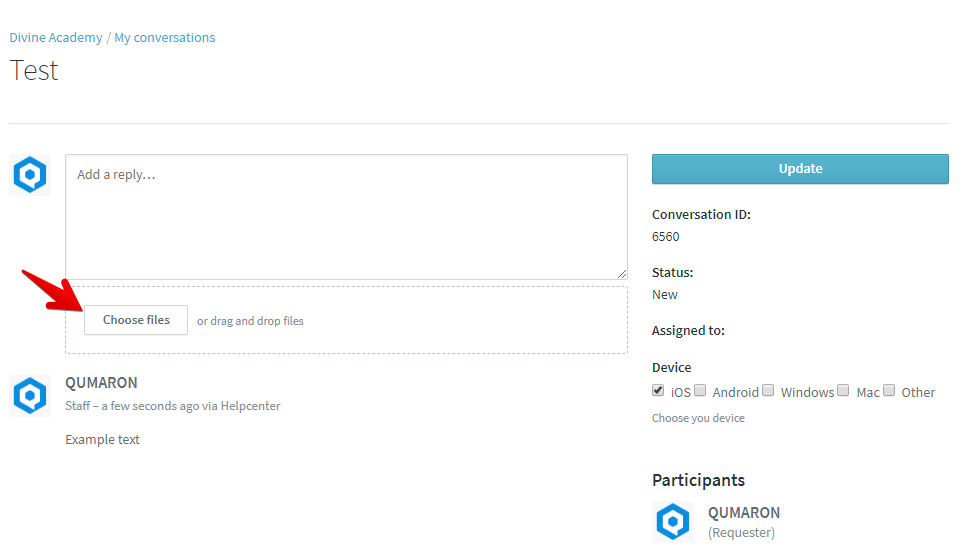 Conversation statuses
| Status | Designation | Making changes to the conversation (+/-) |
| --- | --- | --- |
| New | The conversation was created recently and waiting for the first response from the support manager | + |
| Open | Waiting for the next response from the support manager | + |
| Pending | Waiting for user response | + |
| Waiting for update | The problem will be resolved in one of next updates of the game | + |
| To developer | Waiting for a response from the developer | + |
| Completed | Problem solved or replying from user time exceeded 72 hours | + |
| Closed | The conversation is fully completed | - |