We regularly update games for iOS. The new versions of these games are new freemium apps. If you bought a game earlier and button "Restore" or "Already purchase?" doesn't work, send the confirmation of purchase to us. It needs to have the Order Number (Order ID), date and Unit Price. 
There are three ways of finding them:
1) letters from iTunes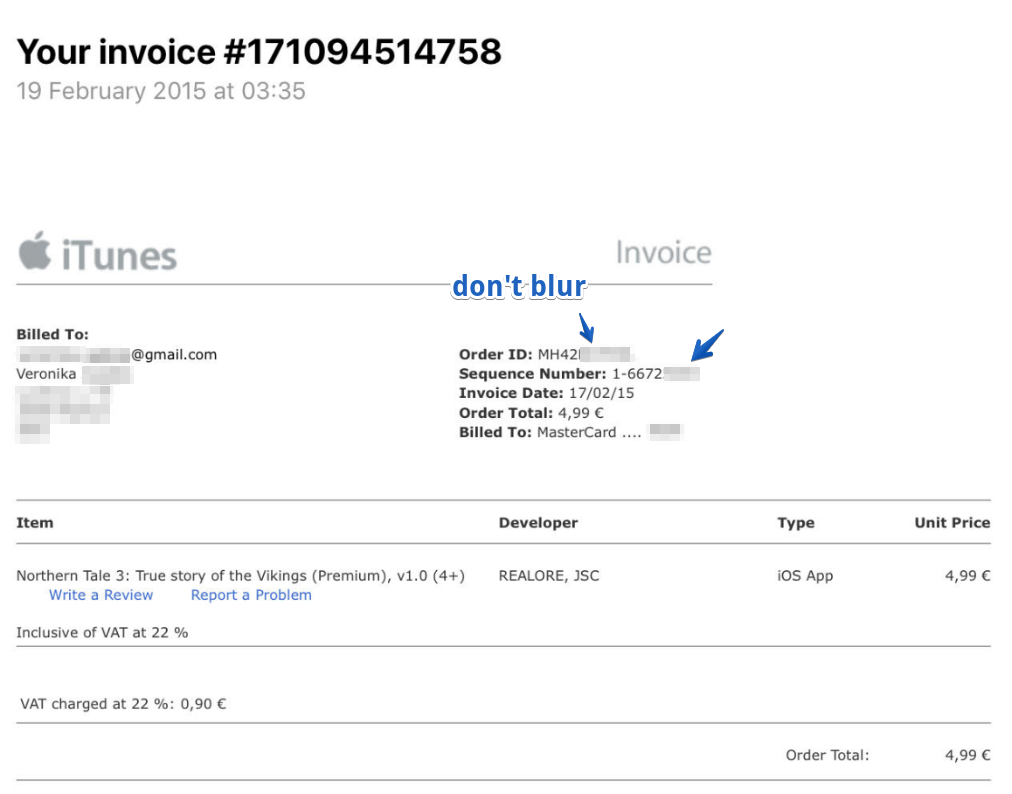 2) History of purchases:
2.1) Open the Settings on your device, find the option "iTunes & App Store" in the settings of your Apple ID.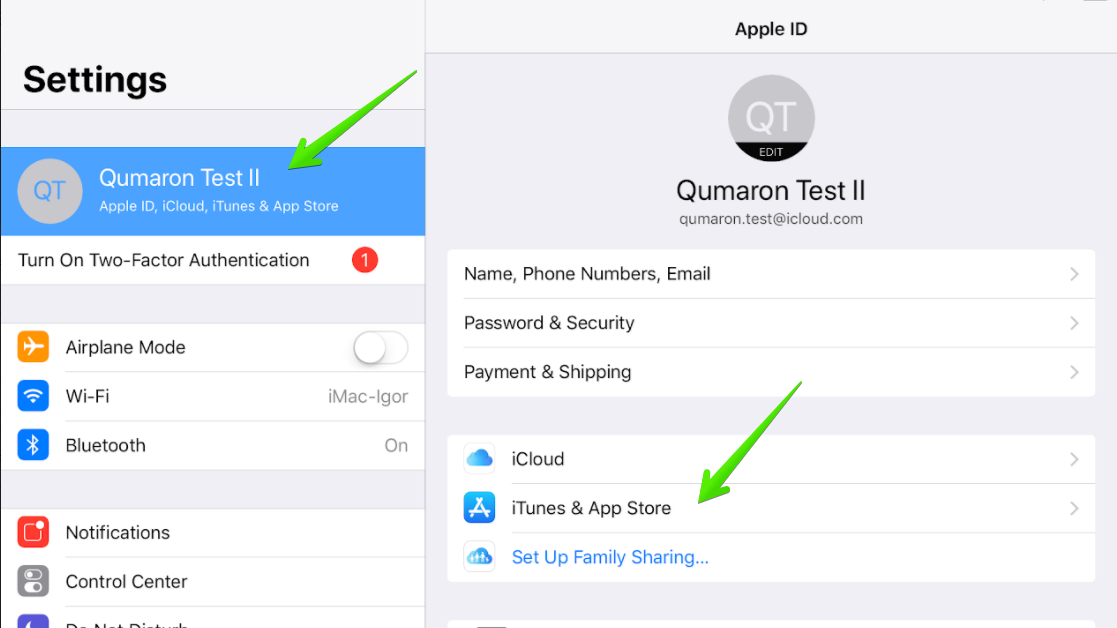 2.2) Tap on your Apple ID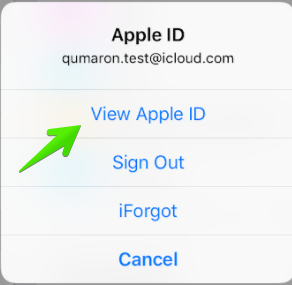 2.3) Find the "Purchase History"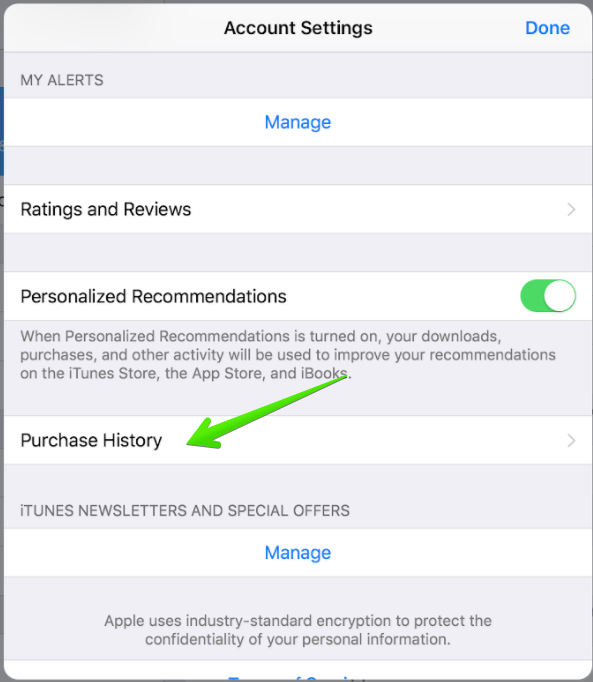 2.4) Find in the list the game and tap on it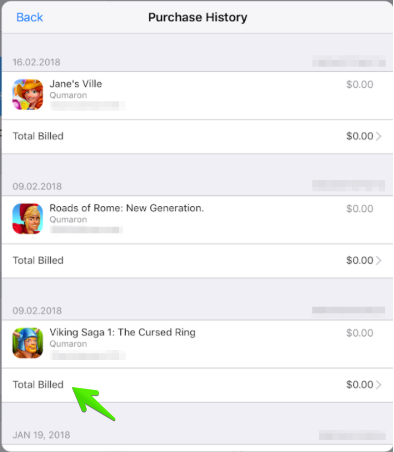 2.5) Take a screenshot of the full confirmation of this purchase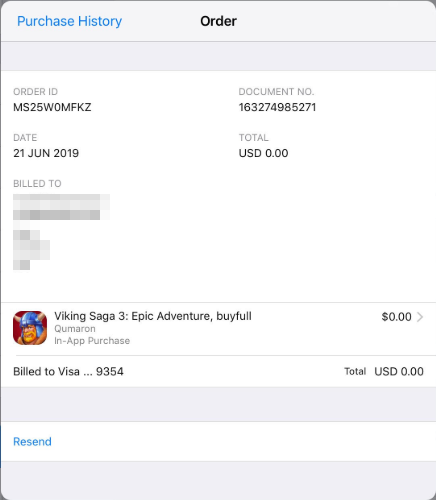 Also, you can find the full instructions here https://support.apple.com/en-us/HT204088
3) request a re-check from Apple Support.
Then we will send the full instructions for restore.
Note! History of Purchases which you can find in the App Store has information only about last downloading apps on your devices. And this is not a confirmation of the purchase.